Enjoy a fantastic deal: Buy 2 items and get the 3rd one absolutely free! Simply add three quality items to your cart, and the third one is on us
Regular price
Sale price
$9.00 USD
Unit price
per
Deal
Sold out
Water & Coffee-Improving Descaler Sachet. The perfect product to insure your kettles & coffee machines stay lime free. Ideal for use with kettles, espresso coffee machines, coffee filter machines, coffee pod and capsule machines and in all home and professional applications. The product is tested and designed to meet all the needs of restaurants, caterers, vending professionals and at home or office users. 

Benefits:
Improves the quality of the water
Enhances the taste of coffee
Removes the total hardness of water
Offers excellent protection against scale build up
ICIM food certificate
Does not alter the pH
Chemical-free
Share
View full details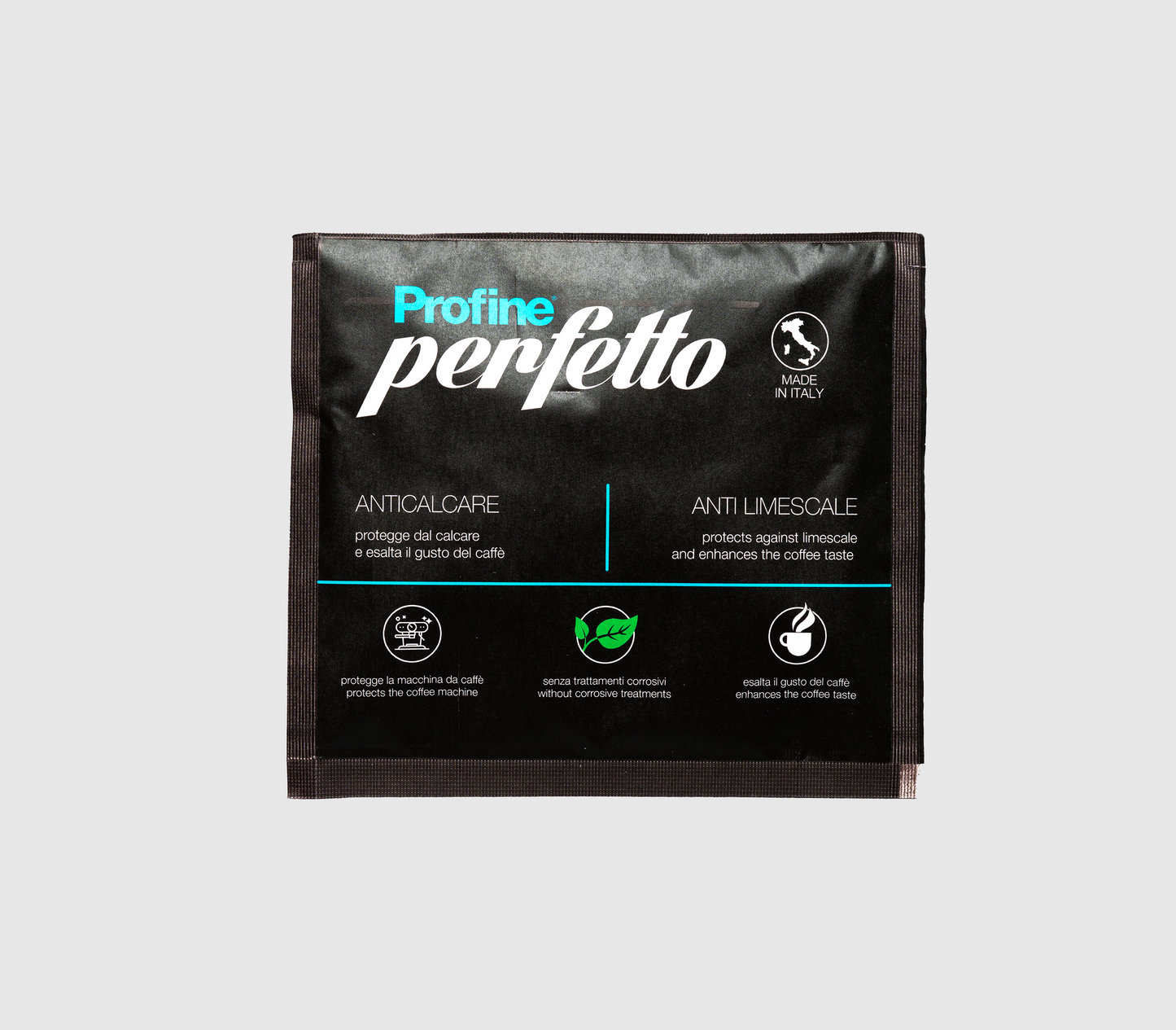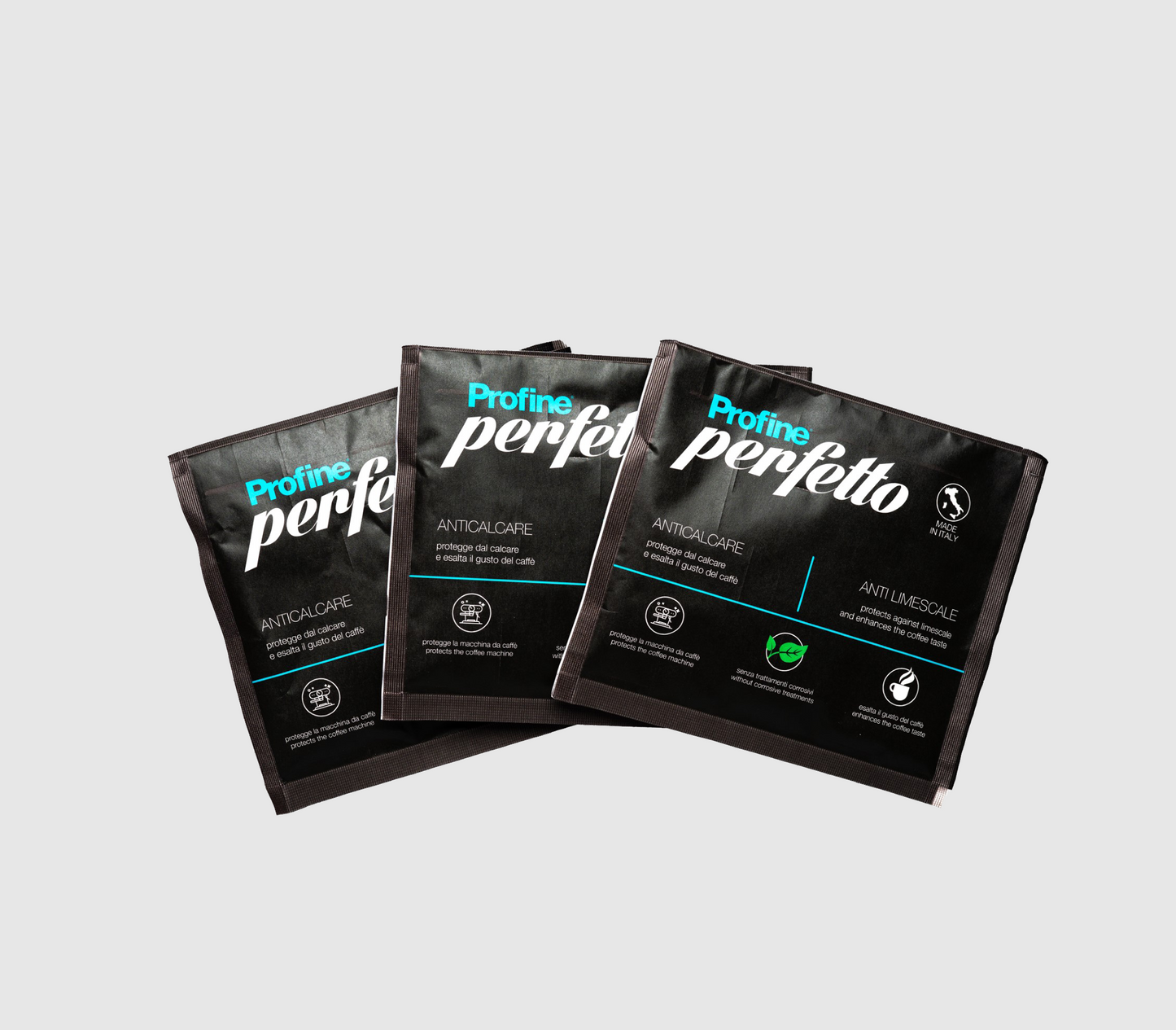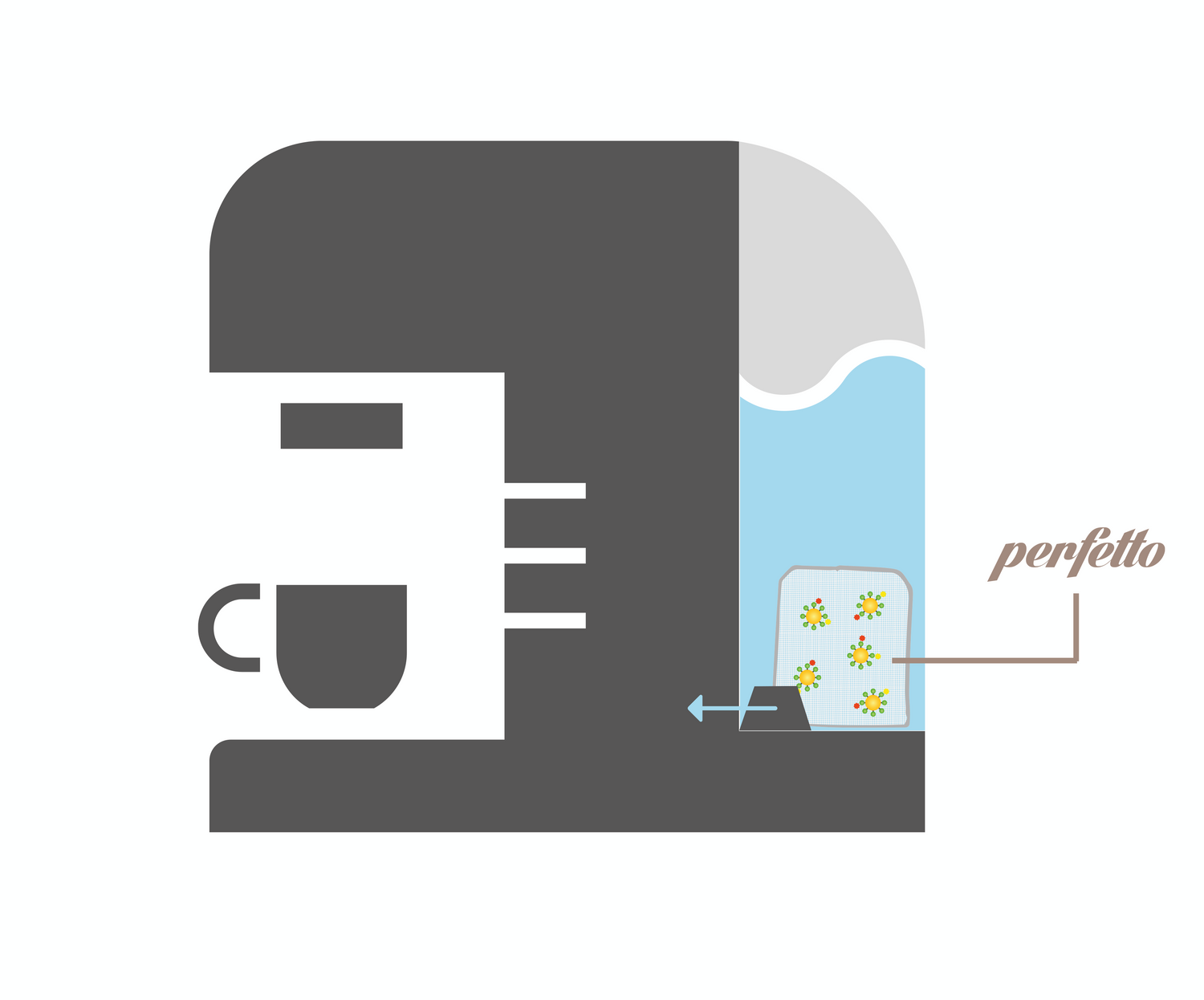 What to Do
Position the Perfetto at the bottom of the tank of your coffee machine or kettle, immediately favouring the treatment of the water pulled by the machine, while most of the competitors float, delaying the water treatment by a few hours.
Works while you use your appliance.
Dispose of the sachet it in 3/6 months. Easy!
Perfetto's Composition
The sachet for the coffee
machine tank is kept in a special protective package.

Aluminum protective packaging to protect from UV rays and humidity.

Like a chamomile or tea filter bag, it contains a resin dedicated to the
reduction of the total hardness specific for food use.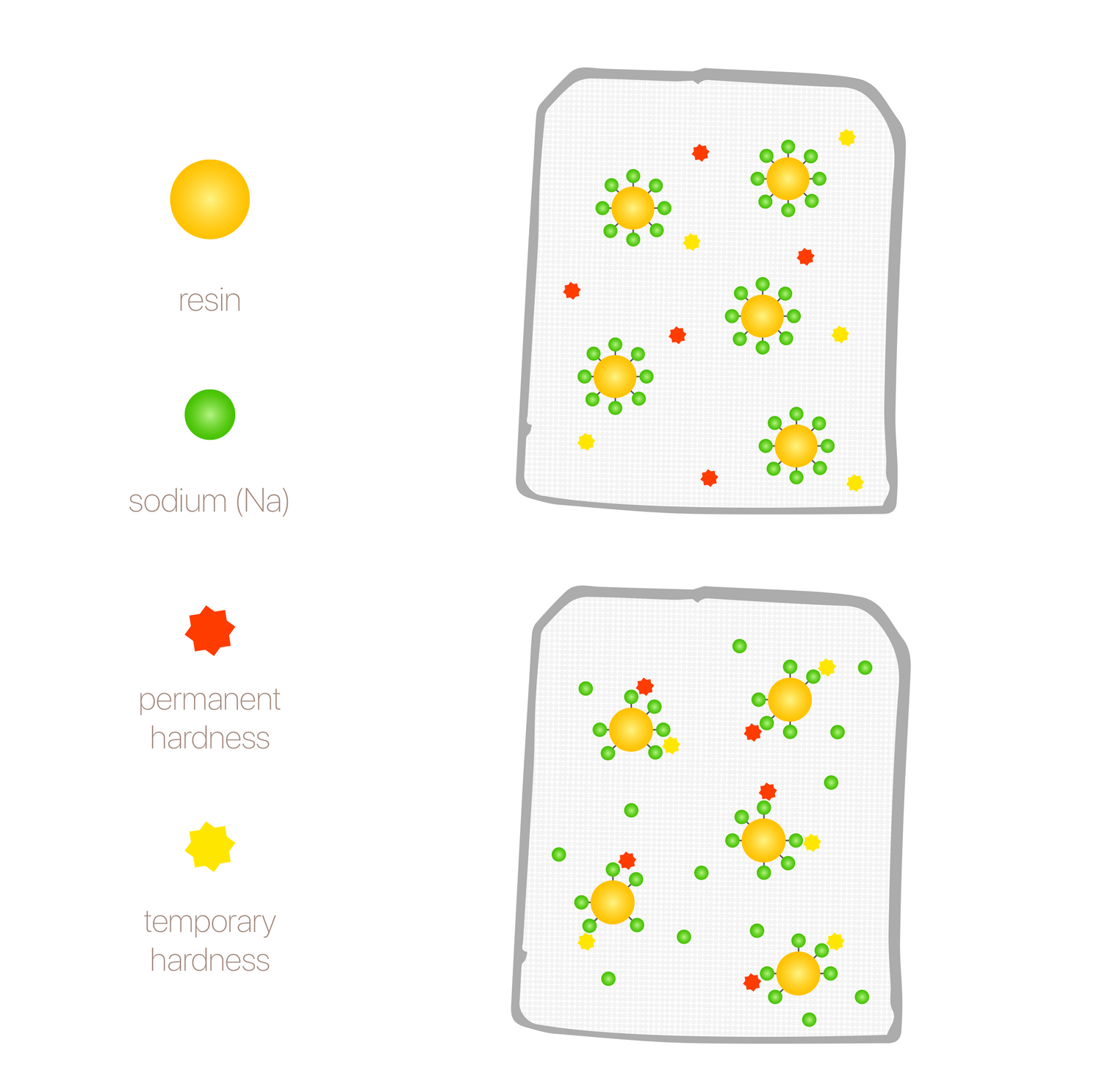 The Science
Perfetto is a resin that works by ion exchange.
Ion exchange is a chemical-physical process that allows the exchange between 'elements', in this case ions, of a different type. The Perfetto resin beads exchange the ions of limescale and water carbonates with the right amount of sodium. Limescale is known to encrust machines, damaging them; while carbonates negatively affect the aroma of coffee.
Perfetto's resin is specific for drinking water and also pre-treats it to remove unpleasant flavours and odours.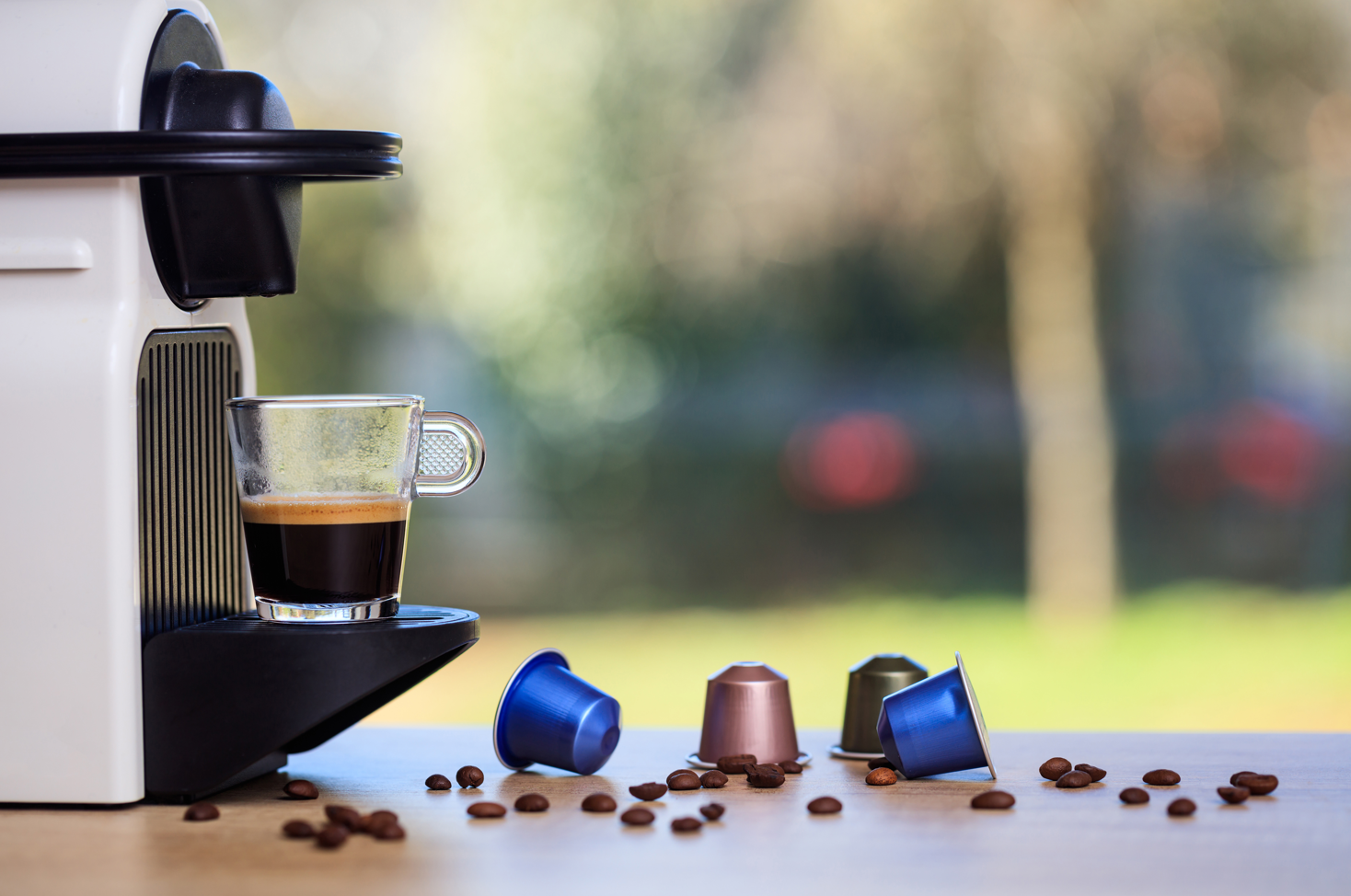 Coffee Machines
The ideal partner in coffee machines. Perfetto refines the quality of the water allowing you to enhance the flavor of your coffee. It offers vital protection for machine technology by avoiding limescale precipitation. Works with all espresso coffee machines, coffee filter machines, coffee pod and capsule machines.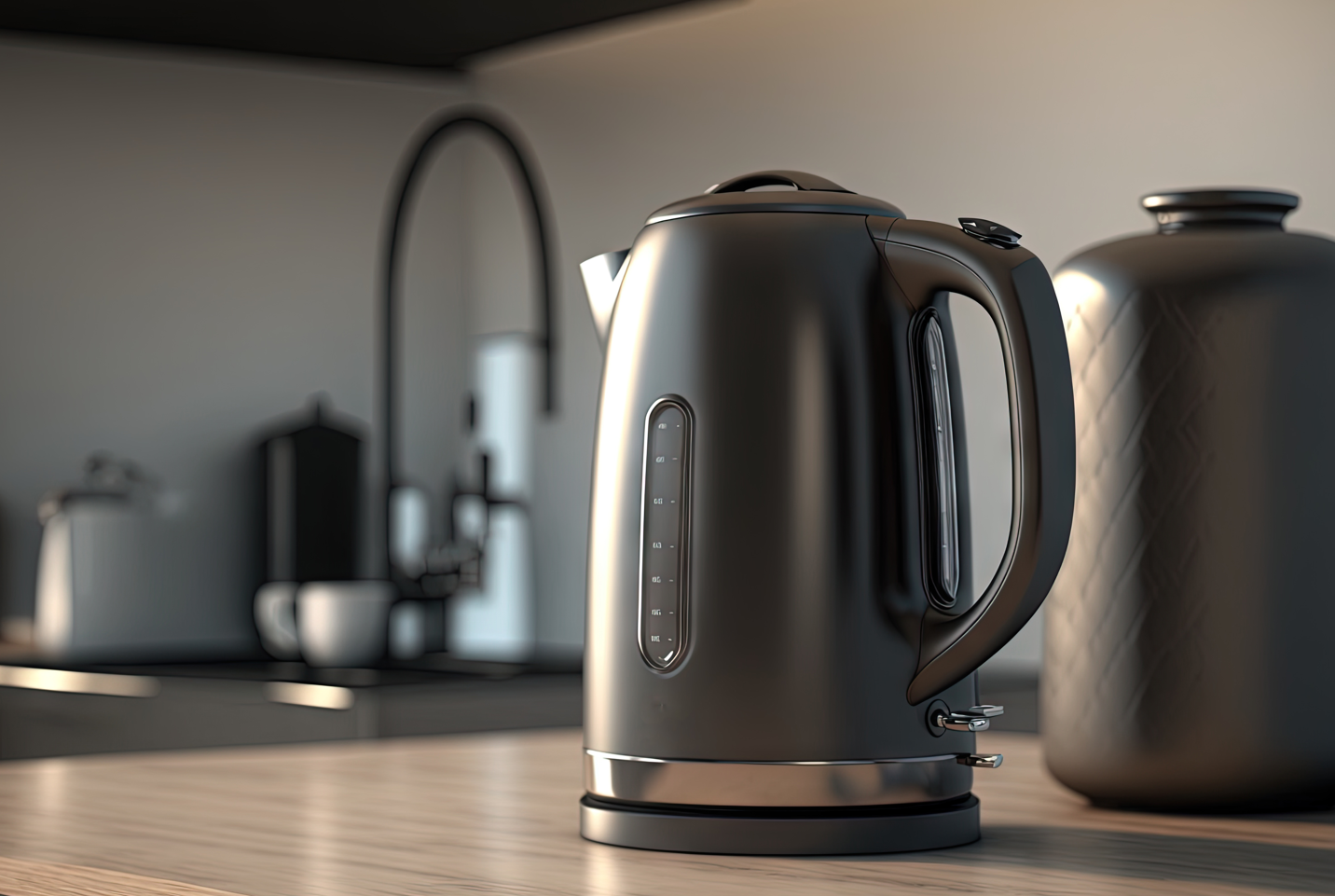 Kettles
As well as coffee machines the Perfetto sachet will protect your kettle from limescale. Just pop it into your kettle and its as easy as that!